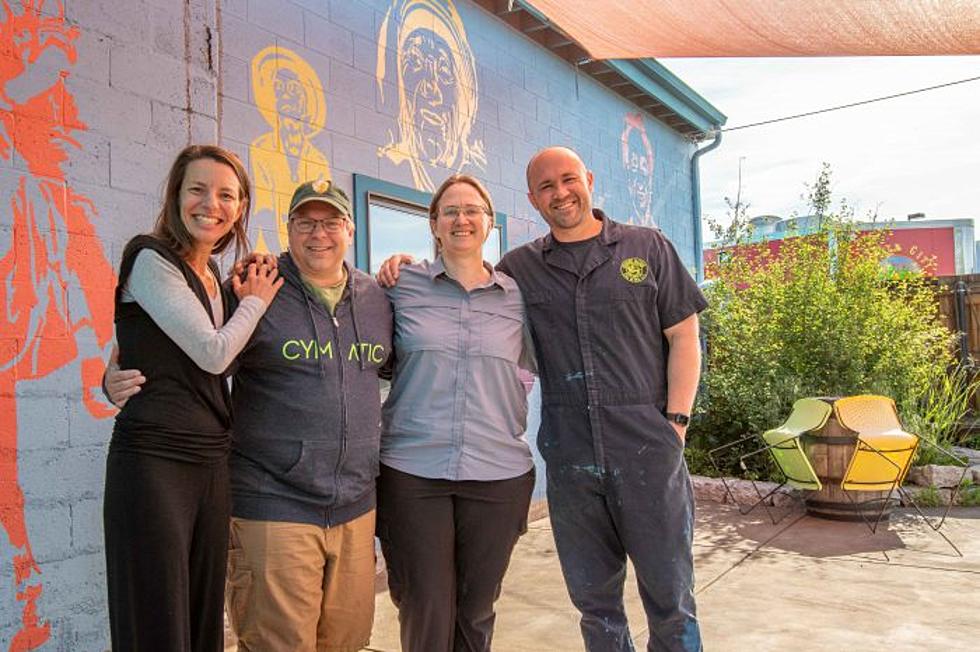 We are excited and honored to announce that the owners of Cymatic Fermentation Project are purchasing Imagine Nation Brewing Co.!!!
Here's a link to an interview we did with the Missoula Current about Cymatic Fermentation Project buying and merging with Imagine Nation Brewing. missoulacurrent.com/imagine-national-brewing/
We want to sincerely thank Robert and Fernanada for their kindness and generosity during this process. We would also like to thank the INBC team for welcoming us into the Imagine Nation Family. Lastly, we want to give a big thanks to the entire Cymatic F.P. staff for their patience, support and encouragement.
In the future we will be brewing all of our beer under the Imagine Nation Brewing Co. brand, while utilizing the Cymatic name for our Hard Seltzer beverage lines. The Imagine Nation taproom will remain open while continuing to host community events and serving our neighbors in Missoula and Western Montana.
The Cymatic Fermentation Project taproom will stay open until August 1, 2022. At that time we will make the INBC location at 1151 W Broadway St our sole taproom in Missoula. We will pivot the former Cymatic taproom into the Cymatic Event Center. This summer and fall, we will upgrade and remodel the Harrier production room for our brewing production, packaging and distribution location.
Stay tuned for more details and other future plans soon.